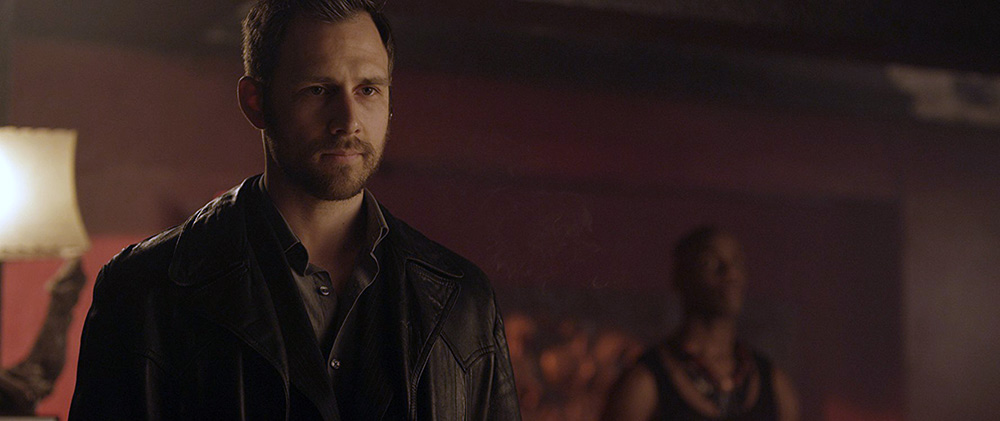 "Residue" Now Available on Netflix
Just in time for Halloween, Residue is now available on Netflix.
James Clayton, Rusty Nixon, and I are so proud of this film. It's been a great ride so far and we're excited for more people to discover it in the months ahead.
Here are a couple of recent reviews that have popped up online.
"Residue is an original, crazy ride." – Morbidly Beautiful
"The best thing about the film is that it's absolutely unpredictable." – Nevermore Horror