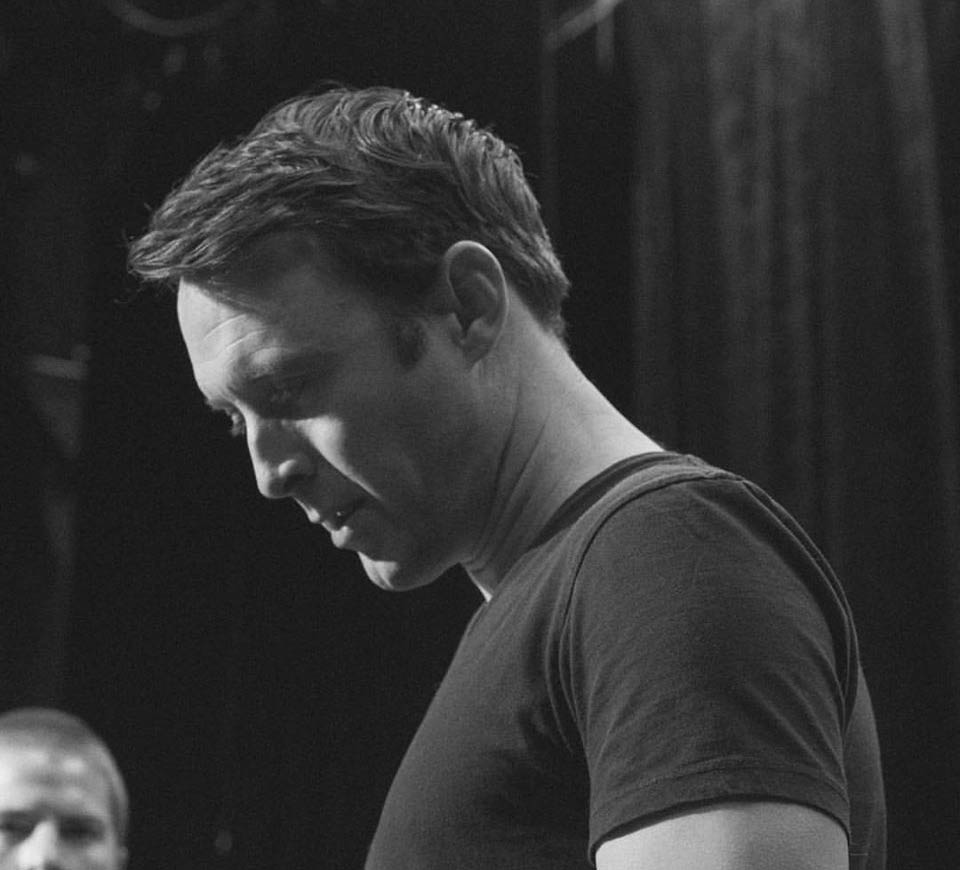 "Waiting for Lefty" Opens November 1st
We're only days away from the opening of "Waiting to For Lefty" by Clifford Odets. This is being presented by Red Giant Theatre Society, produced by The Group Van Theatre. and directed by one of my amazing mentors and friends, Lori Triolo.
The amazing cast includes Dimitri Vantis, Laird Reghenas, Aleita Northey, Matt Smalley, Kara Francisco, Marty Hallet, Tomas Mauro, Scott Pattey, Kaiden Berge, John Prowse, Chris Cope, and Sage Brocklebank.
As for me, I will be playing Mr. Fayette, who stands for big business, staying on top, and America!
Here's a peek at how he likes to express himself.
"If big business went sentimental over life there wouldn't be big business of any sort!"
"Uncle Sam won't be caught napping!"
"If you were on the inside you'd know I'm talking cold sober truth."
Come see us in Vancouver from November 1st to 11th at the Blake Snyder Theatre (112 East 3rd Ave, #210). Tickets are available at RedGiantTheatre.brownpapertickets.com